Prediction for spoiler My Hero Academia chap 287, summary of content chpa 286: In the darkest moment, predecessor One For All appeared. What will Nana do against her grandchildren?
Content summary My Hero Academia chapter 286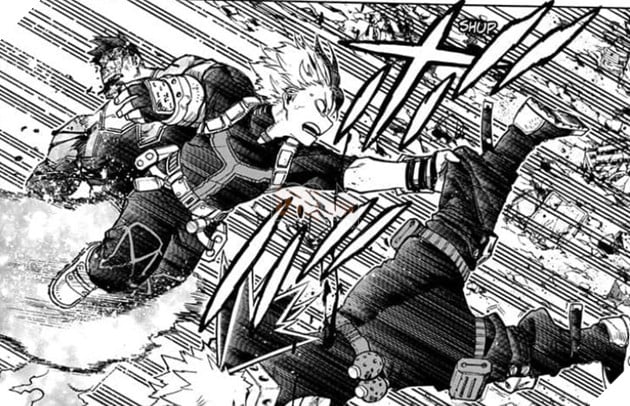 Title My Hero Academia Chapter 286: The One Within Us.
The chapter opens with a picture of Deku in shock and Bakugo bleeding unceasingly. Shigaraki's attack left Bakugo unable to fight, and he slowly fell to the ground.
As for Endeavor, the hero is also mortally wounded and falls into a state of overheating. Fortunately, Todoroki caught him. Todoroki also caught Bakugo's leg.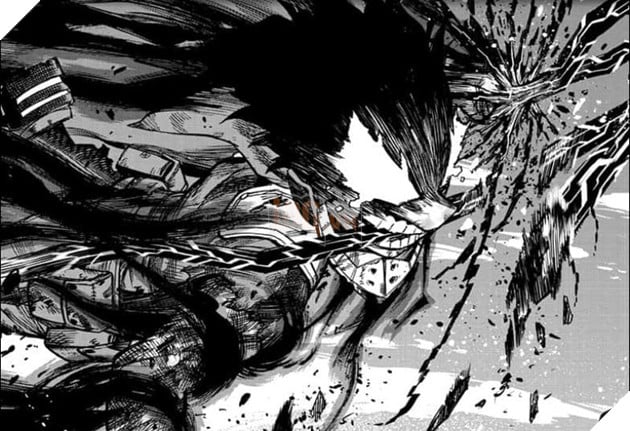 Despite their efforts, the heroes still cannot finish off the villain. Shigaraki is slowly recovering her body. Before the terrible situation happened to his friend, Deku became even more mad. Completely out of control, Deku let Black Whip cover his body and rushed towards the opponent. Shigaraki unleashes a burst of energy, but is "bitten" by Deku.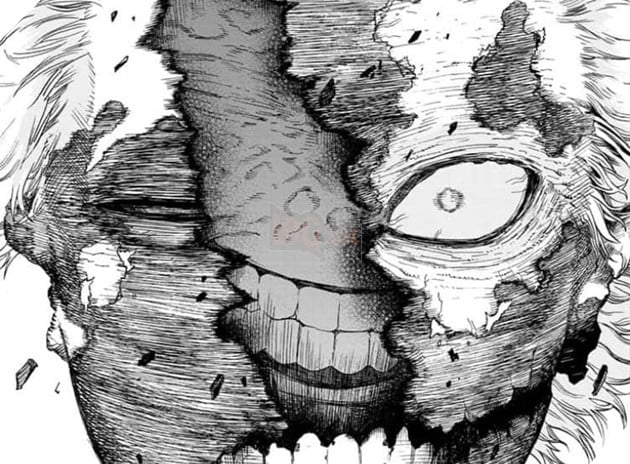 At that moment, Shigaraki's face suddenly cracked. From the inside, the face of All For One appeared.
The battle between Deku and Shigaraki continues to drag on. Deku's condition is getting worse and worse, he has no way of destroying a Shigaraki whose "healing factor" is no less than Wolvorine's. Shigaraki slapped Deku in the face. The battle against the villain gradually fell into chaos.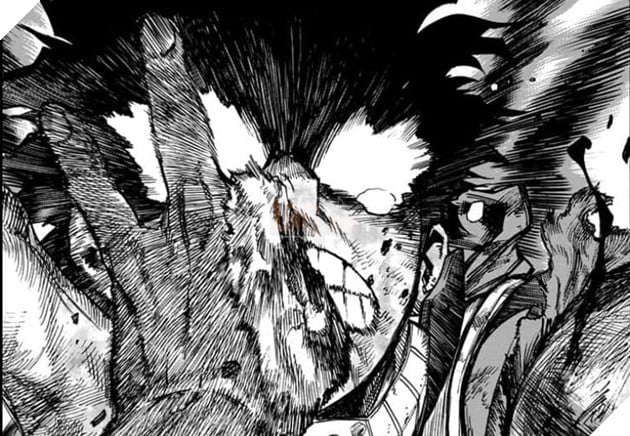 Prediction for spoiler My Hero Academia chap 287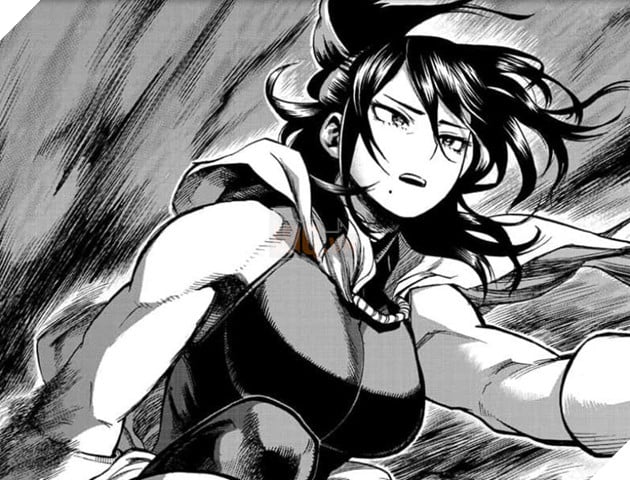 All For One can be seen trying to possess Shigaraki. This raises the question of whether All For One is using Shigaraki as a new "container"? Possibly in the abilities All For One possessed, there was an ability that transmitted consciousness and All For One had prepared all of this so that Shigaraki would be his next body.
In the subconscious world, it's not just Nana. The word "we" that the heroine says is definitely referring to all the other One For All predecessors. It is very likely that in the next chapter, others will appear as well, protecting Deku and the One For All power from Shigaraki.
Release time My Hero Academia chap 287
My Hero Academia chap 287 is scheduled to be released on October 11 . Spoiler information will be updated as soon as possible.