Kimetsu No Yaiba Chapter 208 Spoiler Info Chapter 208: End of the story of Rengoku Pillars
Kimetsu No Yaiba chapter 207, 208 is a side story titled Rengoku Gaiden with the content about the past of the Pillars of Inflammation before meeting Tanjiro. To read the first part, see here: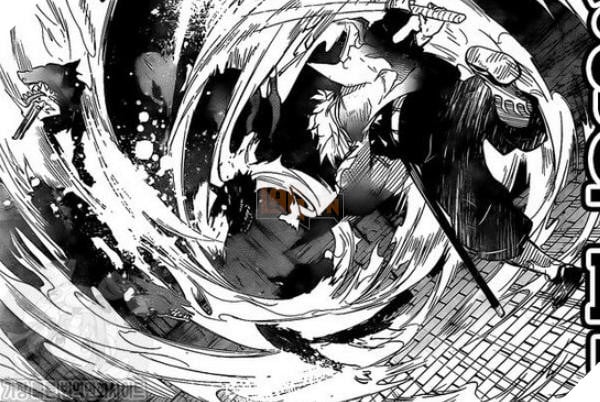 Kimetsu No Yaiba Chapter 208 is the end of this extra story. The chapter continues the previous episode with the battle between Rengoku and the demon using a gun. He summons demons to attack Rengoku. Pillar Inflammation quickly destroyed all of them, but was then burned alive by the demon bomb.
The demon remembers his past. It turns out he had run into Rengoku's father before and was nearly killed by him. Not wanting to let the old scenario happen, the demon shot himself in the mouth and summoned a machine gun from his stomach.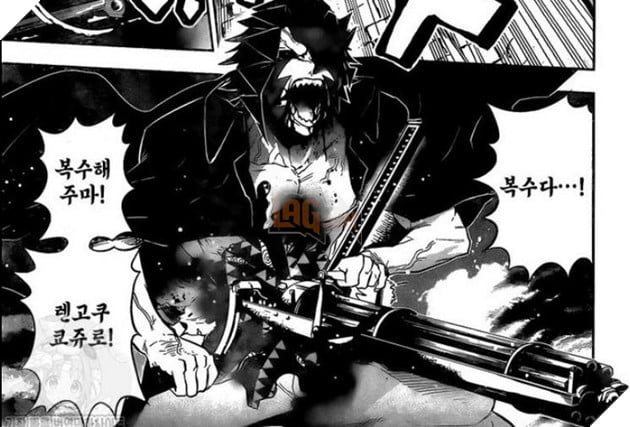 Rengoku escaped the flames and charged, but failed. He was seriously injured by being hit by bullets. In times of danger, Rengoku remembers his childhood days, then plunges to death with the demon.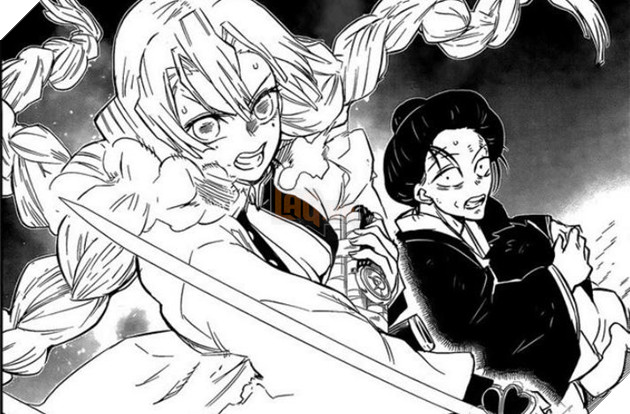 From the outside, the Demon Slayer was facing a large number of other demons. Luyen Tru was also surrounded by countless demon cranes. She is still very scared when it comes to fighting. However, as soon as he saw the mother and daughter being attacked, Kanroji immediately rushed to protect them. After that, she destroyed all the demons and brought the bomb set by the gun demon to safety.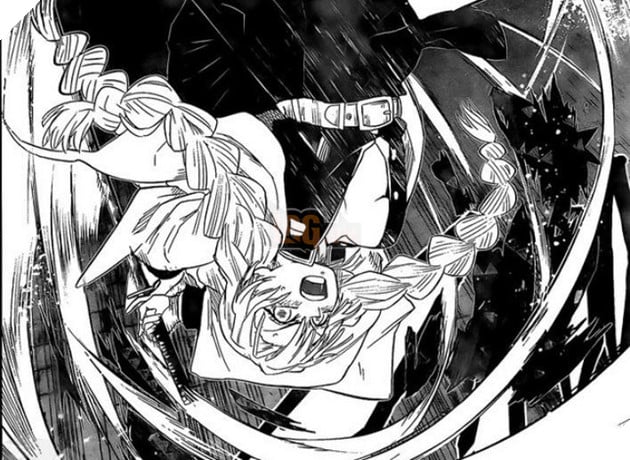 Inside the building, the fight is still going wild. With relentless effort, Rengoku relentlessly wounded the demon and destroyed his weapon. However, his body was not slightly injured.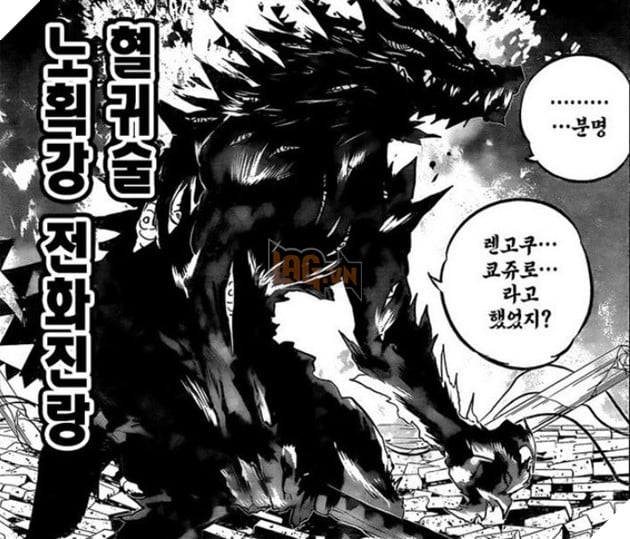 Crazy stupid demon. He constantly sees memories when he was a human. After that, he transformed and took up his sword to fight. Rengoku understood that it was time to end it all, so he got into his body, preparing for the ultimate killing blow.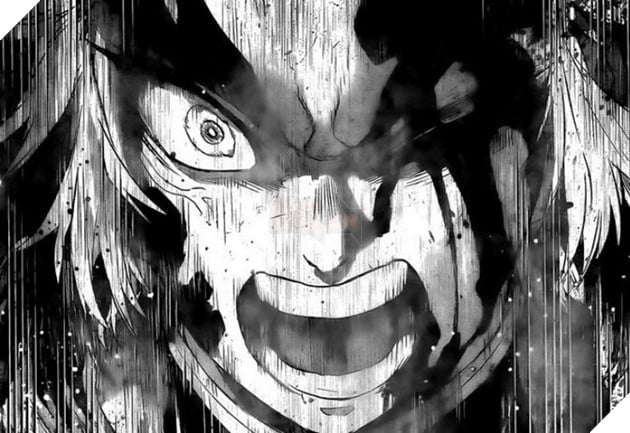 Both sides rushed together. Despite being overwhelmed at first, the tip of the Pillar of Flame's sword continued to grow and gradually surpassed the opponent. After many difficulties, Rengoku finally successfully defeated the demon.
The story chapter then follows up with images from the original storyline, about Rengoku's path of advancement as well as his death. Rengoku Gaiden closes here