Prediction for spoiler Kengan Omega chap 86, summary of chapter 85 content: Infusing bloodlust, Ryuki used all his strength to fight, determined to kill Naidan. Not only was he not afraid, Naidan excitedly said "Omega, let's surpass me!". What is Naidan hiding after all?
Summary of content Kengan Omega chapter 85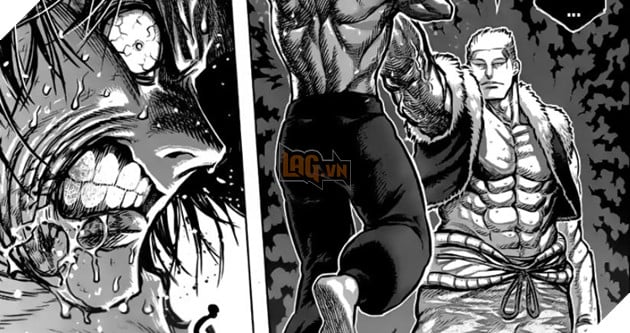 Naidan tried hard to strangle Ryuki. Unable to resist, Ryuki tried desperately to hit Naidan's face.
Following that, Naidan kicked Ryuki away. His power is completely overwhelming. However, Naidan had no intention of ending Ryuki. He repeatedly provoked him, forcing Ryuki to increase his killing intent even more! Naidan even threatened to kill Koga if Ryuki stubbornly protested.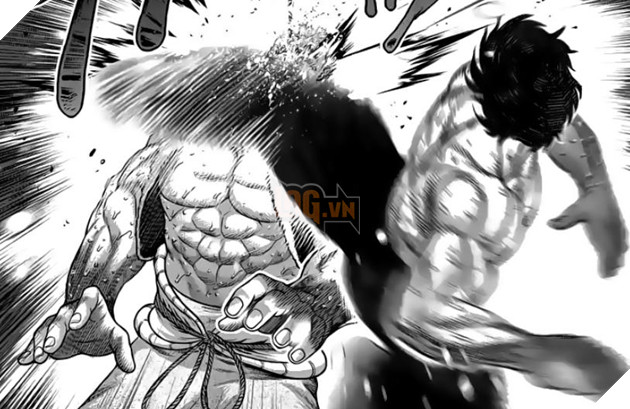 Ryuki got angry and kicked Naidan in the face. The attack made Naidan bleed his mouth, but it was still not absorbed. Naidan swung his hand to grab Ryuki when the "dragon king" suddenly moved to the side, punching Naidan's right cheek.
Ryuki is becoming out of control. His eyes were white and his face darkened. The desire to kill was invading Ryuki. Naidan happily came forward to strike a blow. This time Ryuki was faster. He slid to the side, nudged Naidan's ribs while stabbing his index finger into his eyes.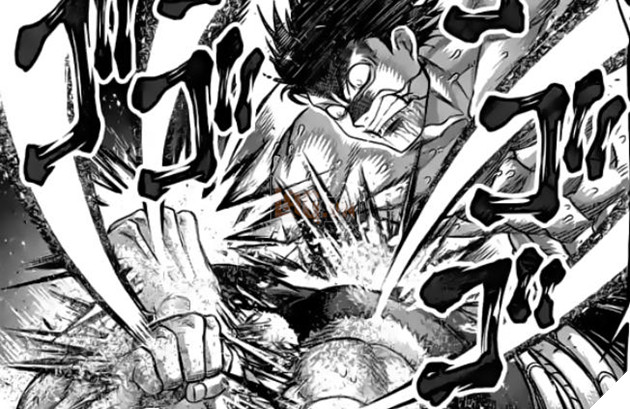 Using the opportunity, Ryuki punched Naidan. The "Dragon King" then sat on top of the body of "Ordos Regional Falcon", repeatedly hitting him in the head. Naidan, despite being at a disadvantage, still tries to defend.
In the final turn of events, Naidan turned around, squeezing Ryuki's neck tightly. He said: "Don't stop. OMEGA. Last child, please surpass me." The chapter ends here.
Prediction for spoiler Kengan Omega chap 86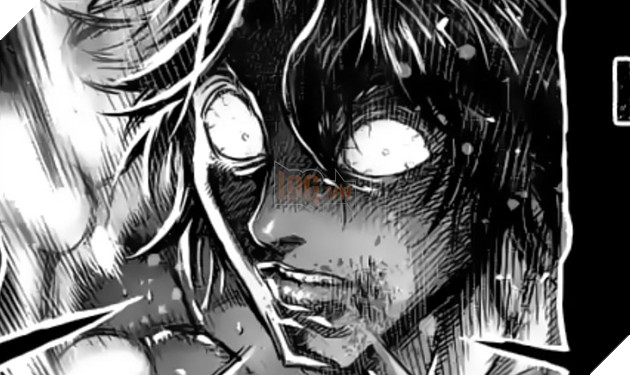 With the current development, Ryuki will almost 100% defeat Naidan. However, Kengan will receive an additional defeat due to Ryuki killing his opponent. Basically, Naidan wanted this to be the survival battle so if he didn't kill Naidan, Ryuki would die.
One possibility is that Koga will "stop" Ryuki. Regaining his composure, Ryuki would break Naidan's limbs, forcing him to lose the battle.
Naidan knows quite well about Ryuki's past. He calls you "Omega, the last child". In the Greek language, "Omega" is the fourth letter after Alpha, Beta and Gamma. There are probably still three people like Ryuki and they're all members of some suspicious organization.
Kengan Omega Chapter 86 Release Date
Kengan Omega chap 86 is scheduled to be released on November 19 . Spoiler information will be updated as soon as possible.