Predictions for Black Clover Chapter 270, chapter 269 summary: Although unable to use magic, Asta still overwhelms Ribe with her experience. Will Asta achieve a contract and join Ribe against the Dark Triad?
Summary of Black Clover Chapter 269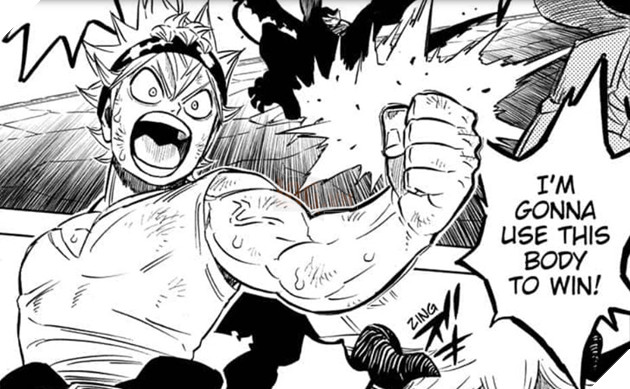 After reminiscing about the past, Ribe revealed his desire to destroy his demons and continued to fight Asta. Asta dodged the attack, then … punched Ribe hard on the cheek (but told not to hit). He said that he would win with this body.
Ribe then summons all the swords within the demon letter, including Yami's. Fortunately, Asta was able to grab the sword and use it against Ribe.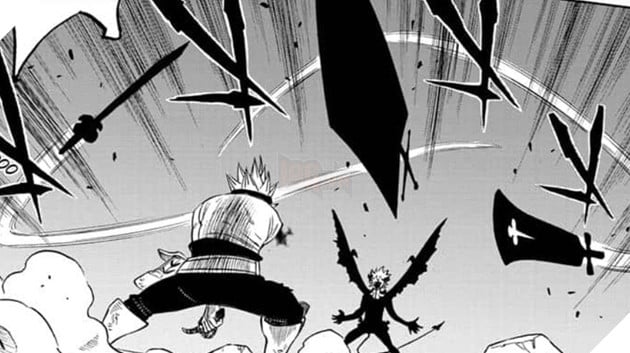 After that, we learn more about Ribe's time inside the demon letter. With resentment towards the devil, Ribe gradually formed anti-magic. However, Ribe still cannot escape the demon letter for revenge. This opportunity is the only option of Ribe for him to fulfill his desire.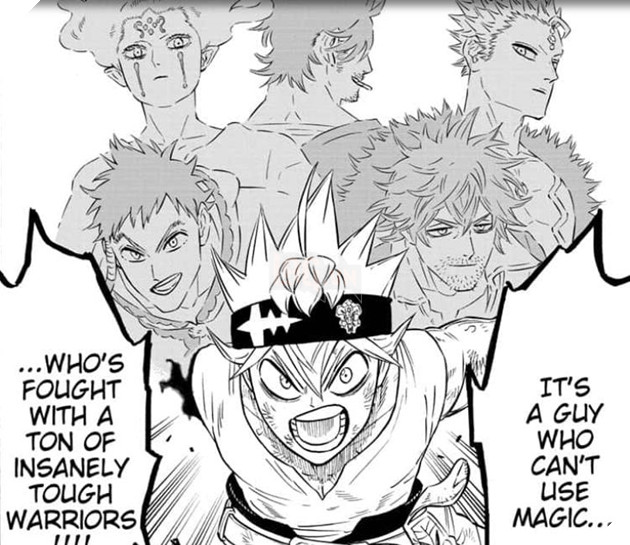 Ribe is determined to kill Asta. He ordered the swords to attack at once, but Asta dodged it easily. By constantly learning from rivals, friends and teammates, Asta's fighting ability has been sharpened.
On the last page Asta successfully approaches Ribe and stabs him (but misses). The chapter ends here.
Forecasting spoiler Black Clover Chapter 270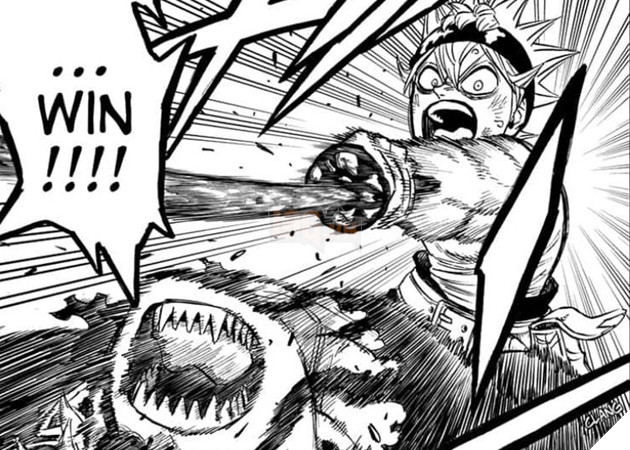 For someone without magic like Asta, Ribe's anti-magic ability was completely useless. Asta will continue to overwhelm and "capture" Ribe, thereby earning a contract with this demon.
After reaching the contract, Nacht will instruct Asta in the next lessons. He needs to learn how to coordinate with Ribe in order to perfectly utilize the demon's powers.
The other magic knights' situation will be revealed. In the next chapter, it is possible that Zora and Magna will reappear after a dozen chapters of absence.
Black Clover Chapter 270
Black Clover Chapter 270 is expected to release on November 1. Spoiler information will be updated in the shortest time.