Black Clover 267's latest spoiler, the most accurate one.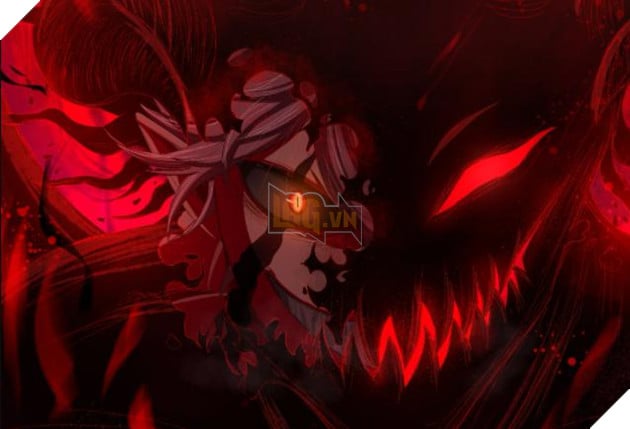 Continuing from the previous chapter, the devil inside Asta will confront him. Nacht states that Asta has two days to defeat the demon and establish a contract of strength with him.
The war has just started, the devil has surprised Asta. He easily summoned the Demon Slayer from within Asta's demon letter. The devil rushed to attack. He said: "There is no way for you to win this match".
Unarmed and one-armed, Asta has no way of countering but dodging. In the midst of the battle, he began to see many images of the origin of the devil throughout the strange room. Nacht also told Asta many more things about them.
Nacht said that Asta should focus more on the game. If you win, you will have the power of the devil. However, if Asta fails, demons will invade his body and use it to survive in the real world.
The devil continued to attack. Asta didn't fight back, but used … to fight. He saw that the devil was not really bad. He has fought with him in tough battles and is always ready to help him when needed. "He may be a devil, but he is not as evil as the others."
Those words of Asta reminded the devil of his old memories. Following that, we see a girl whose appearance is quite similar to Asta. Is this his mother or just someone the devil once loved?
No clear answer has yet been given. The chapter ends right here!