Spoiler Dragon Ball Super chapter 65 with 8 pages of manuscript revealed: Not to let the reader down, Goku had a process that went underground when Moro himself fed the magic beans.
In Dragon Ball Super chapter 64, Goku completely overwhelmed Moro when he achieved Perfect Ultra Instinct – Ultimate Instinct. This state makes Goku super strong, super strong and helps him literally slap Moro on his face.
It was thought that the cosmic villain would be destroyed, then Goku had a phase … go underground. According to what was revealed in the first eight manuscript pages of Dragon Ball Super Chapter 65, Krillin arrived at the scene of the fight with a bag of magic beans in hand. Goku grabs the bean bag and teleports to Moro.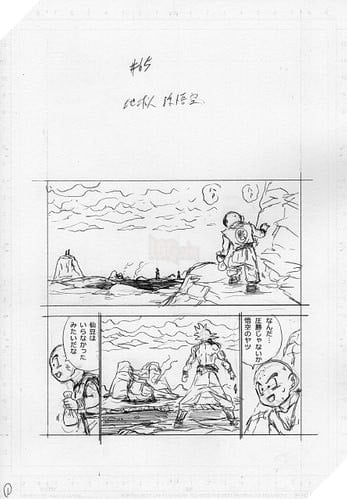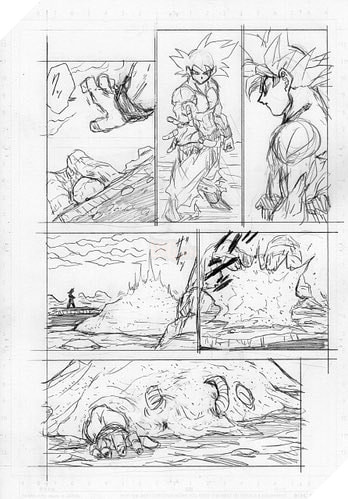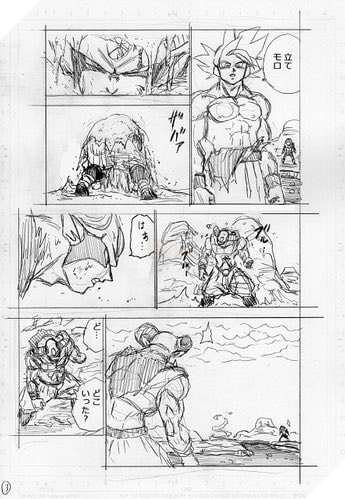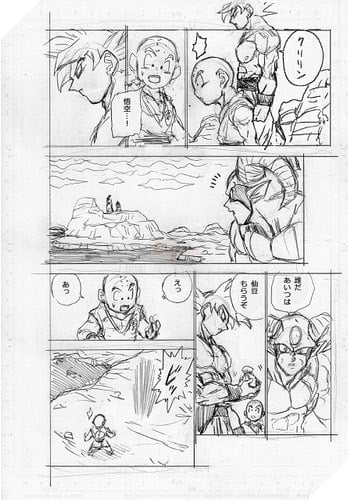 Moro swears he won't do this again, forgive him. Goku gives him a nut after saying: "Make sure you keep your promise and go back to the galaxy prison. Promise me you won't escape from it again." Moro agrees and eats the magic pea.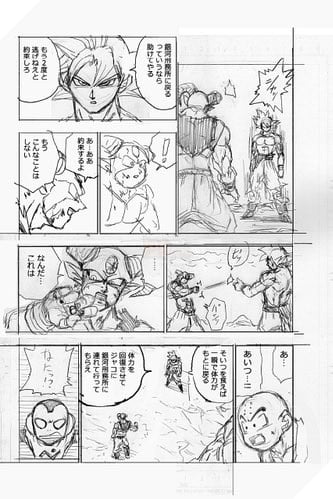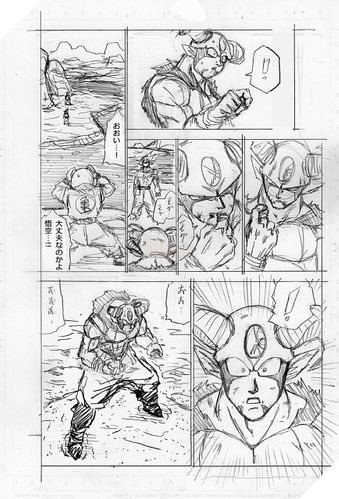 Following that, we see Moro's body gradually recovering. All injuries have disappeared. Moro restores his left arm. He smirked and said: "Thank you, Goku. I will keep my promise. But only after I finish this, that is to kill you!". Immediately afterwards, Moro swings his arm at Goku!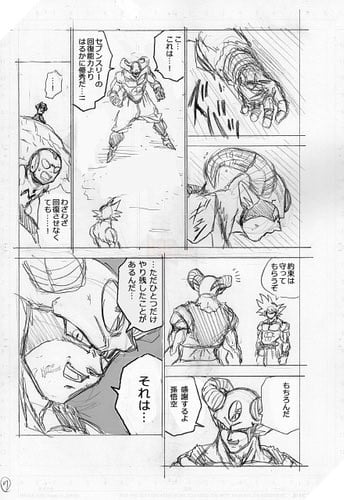 Dragon Ball Super chap 65 showed Goku's bravery and Moro's stubbornness. The spoiler information about the remaining content will be updated in the shortest time.